Today, I am so happy to announce that our new company, StarTree, Inc., just closed on 24M Series A funding to build and offer a SaaS version of the Apache Pinot™ analytics platform, the open source project my co-founder, Xiang Fu, and I developed as engineering leads at LinkedIn.
Apache Pinot offers fresh analytics, at scale and with low latency, for thousands or millions of users (both internal and external) on a single platform. This allows companies to deliver real-time analytics to their customers and business partners, fundamentally transforming the data analytics landscape.
Our guiding principle is that everyone today is a decision-maker in some form or another, not just CXOs or the President of a company. We believe that every decision maker should have convenient access to all kinds of data that make intelligent choices possible. This means that organizations should provide user-facing analytics, and now with StarTree, companies of all sizes will be able to achieve this effortlessly, in a cost effective manner.
That vision wasn't always so obvious, even when the technology was right there in front of us. When I worked with the team at LinkedIn, we were swimming in applications that used LinkedIn's data. Indeed, it had become the de facto standard that every vertical would offer analytics, in some form, as part of their product line. These compelling products were seeing a huge increase in engagement, and it was our job to figure out efficient ways to enable that while also preparing for future growth.
Apache Pinot was part of that answer, and soon it was everywhere, in everything we did. I was a bit like the young fish who didn't even realize that he was surrounded by water. Pinot was what we lived and breathed, but I didn't think much beyond the applications we were supporting.
It wasn't until our cofounder, Xiang Fu moved to Uber and successfully introduced Pinot there, that I began to see the bigger picture: User-facing analytics applications are an untapped opportunity for literally every organization, of any size. And Pinot, with its high speed of ingestion, low latency, and real-time updates, is the key that would let them realize that opportunity and unleash the power of their data.
Once we understood this potential, we couldn't wait to bring the power of Pinot to the world.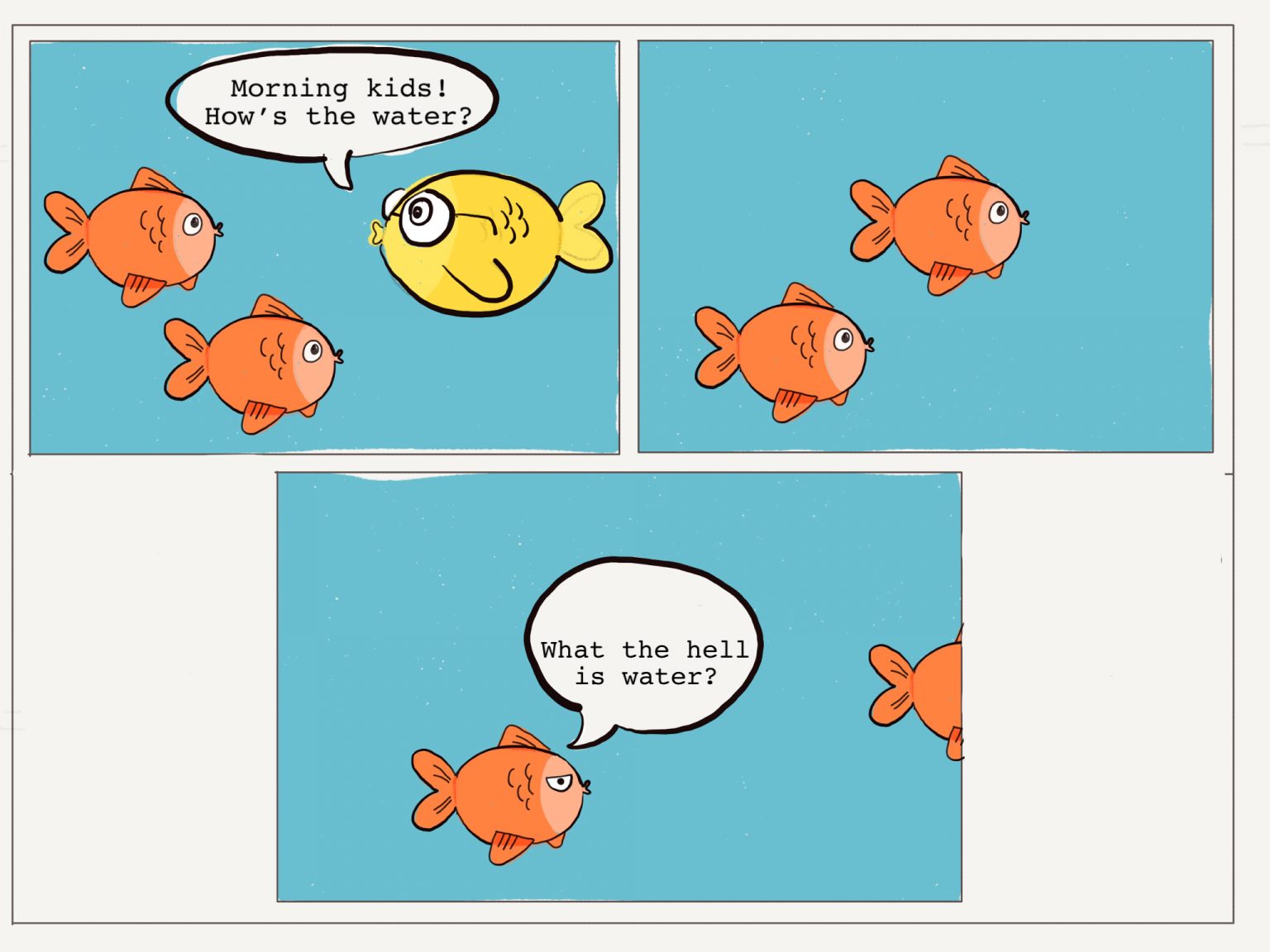 Whereas before I was a fish who didn't even realize he was in the water, now I could see the water—and appreciate just how valuable it is. Offered as a service, Pinot could be more than just a tool saturating one or two large companies. It could enable organizations around the world to empower everyday decision makers like never before.
I have shared this vision, and how it came about, in the hopes that you'll share my excitement at this next phase. Unearthing timely, useful information for all kinds of decision makers, in intuitive apps, is the inevitable wave of the future—and it is already taking place at hugely successful brands like Stripe, WePay, and Walmart.
So this is not so much a birth announcement, as it is a coming-of-age story. Now it's time for us to write the next chapter together. Since we first built Pinot, I've been humbled and inspired to see it put to use in ways we had never imagined when we started the project. With the launch of StarTree, it is that much easier for you to build the next great use-case—the one sitting in your data, waiting to be set free.
Cheers to that and the journey ahead!
Kishore Gopalakrishna April 2021
Apache PinotUser-Facing Analytics